We're glad you're here.
As one of America's most experienced, respected and referred dental implantology practices in St. Charles, Dr. Tricia Crosby, Dr. Martin Kolinski & Dr. William Trahan focus on individualized attention, doctor-patient communication and employing the very latest technologies to consistently produce the beautiful, healthy smiles our patients expect and deserve.

Take a look around with our virtual tour!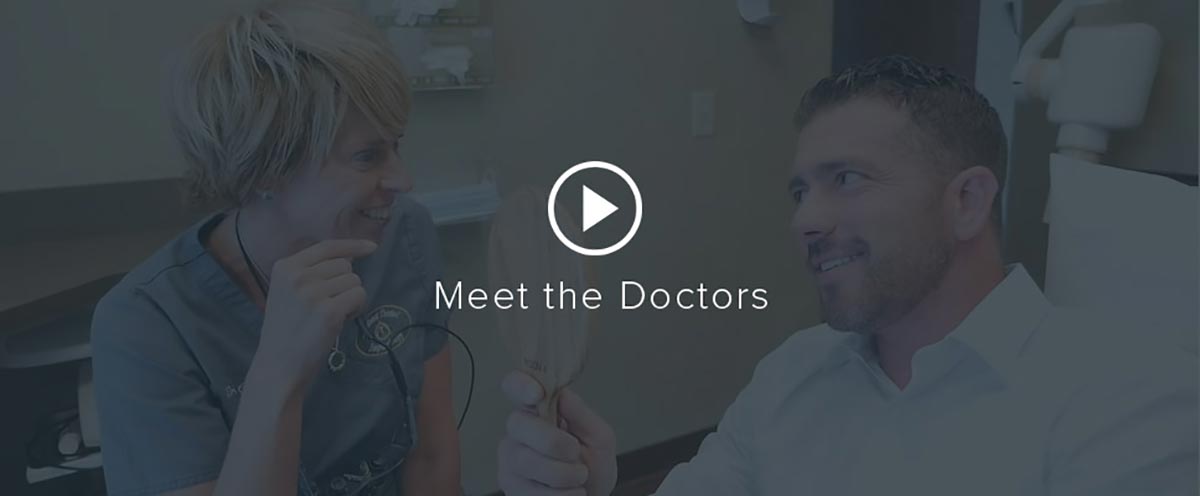 Popular Articles
Why Kolinski, Crosby and Trahan?

What are the advantages of having your dental implant treatment completed by Dr. Kolinski, Dr. Crosby and Dr. Trahan over an advertised implant supercenter? 1. Experience Dr. Kolinski, Dr. Crosby and Dr. Trahan have placed over 15,000 dental implants and are on faculty at the University of Illinois College of Dentistry. We have extensive experience…

More

Why Should you Refer to a Periodontist?

Improper placement of dental implants can lead to long term complications such as infection, bone loss and crown/screw fracture. These can all affect the long term stability of the implants and their aesthetic appearance. Periodontists are dental specialists that have extensive training in the placement of dental implants. They are also experts in treating complications…

More
View Our Brochure
We pride ourselves on the high quality we deliver to patients, and thus stand behind our work. We see our patients as family, therefore we keep their best interests at heart while helping them reach their goals. We believe in strong communication and will be there for you every step of the way.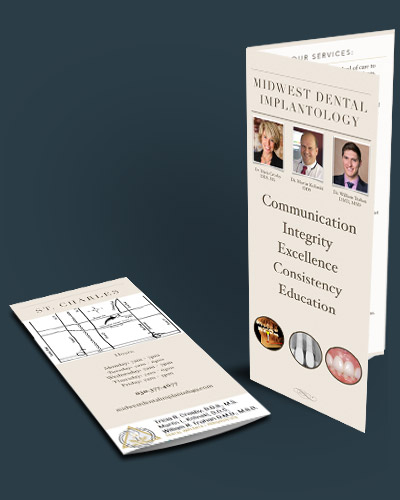 Continuing Education: Seminars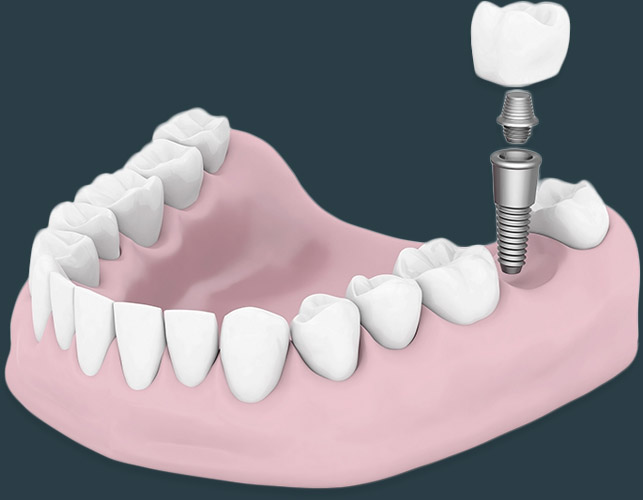 Patient Education
At Midwest Dental Implantology, we strive to inform our patients about the intricacies of our procedures. Please visit our patient education center to learn about dental implants, periodontics, soft tissue grafting, tooth extraction and more!
A Positive Patient Experience
Nobody cares how much you know, until they know how much you care.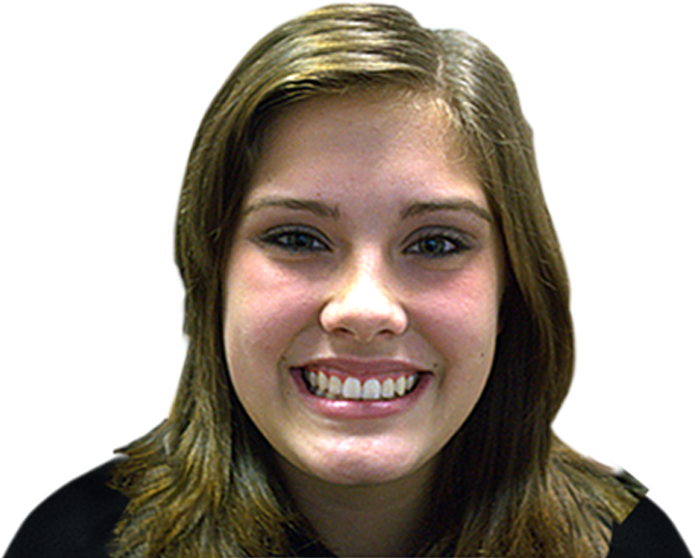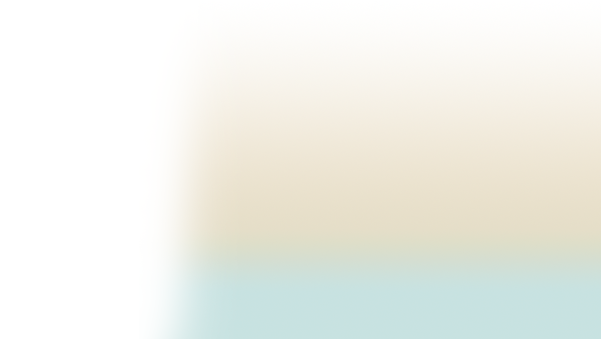 This is the philosophy behind our practice and our patients tell us it shows.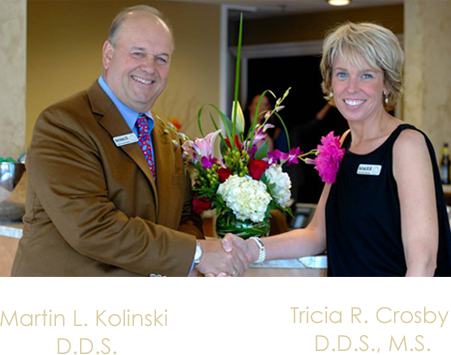 Our Practice
Welcome to our Chicago periodontal and dental implant practice.
Dr. Tricia Crosby and Dr. Martin Kolinski are 30-year pioneers and nationally recognized leaders in the practice of dental implants and periodontal services. Located in St. Charles, Illinois, a short drive from downtown Chicago, we employ the latest innovations in dental implantology for a wide range of patients throughout the Chicagoland area and nationally...
For our Referring Dentists
Please feel free to use the attached form to provide us with information regarding your patient. Thank you for your continued loyalty and confidence in our practice. We appreciate having the opportunity to work with you.
Referral Form